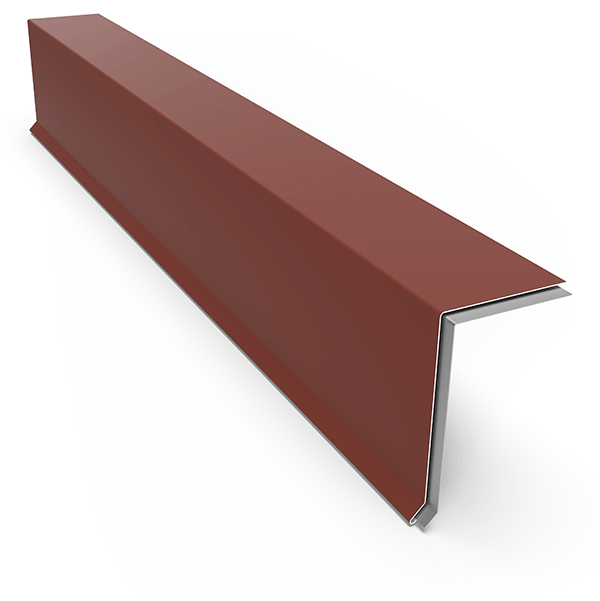 PERIMETER EDGE METAL
The Secure Lock Drip Edge is the most applied edge metal in the industry to protect low slope roof applications. Our Drip Edge is tested to meet ANSI/SPRI ES-1 standards.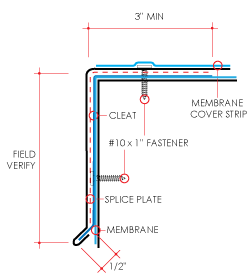 ANSI/SPRI ES-1 TESTING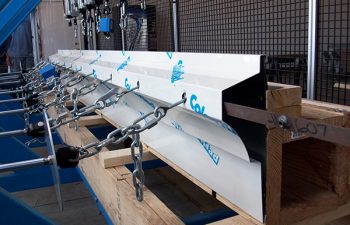 Our goal is to provide tested products at a reasonable cost. Other manufacturers place a huge premium on their products, often exceeding budgets and forcing value engineering. Using our edge systems protects the building envelope without "breaking the bank". The result is a high quality product that matches performance with affordability. All of our edge systems are tested with our state of the art UL certified testing apparatus.
Find a Location Near You
Metal Roofing Systems, Inc. has earned a phenomenal reputation for our excellent customer service. We have branches in Florida, Mississippi, South Carolina and North Carolina, with our headquarters in the Stanley, North Carolina area. We offer same day pickup options at some of our branches as well as Jobsite Delivery through the Southeast, Southwest and Midwest regions.
For the best quality metal panels and roofing materials with superior customer service, you can depend on Metal Roofing Systems, Inc. We stand behind our metal products for residential, commercial, and agricultural structures. Contact us today for a free quote on your next construction or roofing project.