Technical Assistance
Metal Roofing Systems (MRS) prides itself on being an extension of quality and service to those we provide products to. It is always our goal to make you look good on the job and assist in any way to assure a smooth and successful installation. Our quick response support team can assist you with product-related technical questions. No matter if you need product documentation, product guidance, project meeting representation, or architectural support, we are here to assist.
Certified Installer Program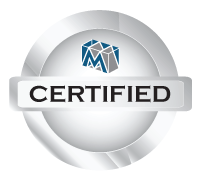 This course is designed to educate participants in installing the products we manufacture. We offer hands-on training for groups up to 20 individuals. Contact an Metal Roofing Systems representative for class scheduling.
AIA CES Provider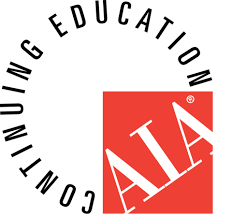 As an accredited AIA CES Provider, we look forward to supporting you ongoing education in high performance metal roof systems. Our AIA approved courses examines the use of architectural metal roofing in various types of applications, addressing design options, performance, life cycle cost, sustainability and warranties. Contact a Metal Roofing Systems representative to schedule a seminar.
NC General Contractors Continuing Education

The North Carolina General Contractors Licensing Board requires North Carolina General Contractors to meet Continuing Education requirements for License Renewals. The course includes a 2-hour mandatory course and 6 hours of elective courses produced by an outside provider approved by NCGCLB. Metal Roofing Systems has been approved as a provider for these Continuing Education classes by NCGCLB.
Full Estimates
Our estimates include pricing for all products that are approved and that we can provide (roof, wall, soffit, framing). Please contact our estimating department to get pricing for your project.
Watertight Warranty Inspections
To qualify for a Watertight Warranty the installer must be an MRS certified installer, have approved shop drawings, engineered clip spacing, and an approved inspection analysis must have been completed. If requested before bid, we can provide inspections at different intervals of the installation. All inspections will be immediately followed with a detailed inspection analysis that lists approved and deficient conditions with solutions.
Jobsite measuring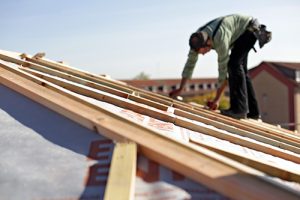 Metal Roofing Systems prides itself on the services we offer to our customers. Nothing exemplifies this more than our jobsite measuring services. For jobs of size, we will measure your project for you and create manufacturers cut list of the products we manufacture. We will assume all liability with our measurements.
Shop Drawings and Submittals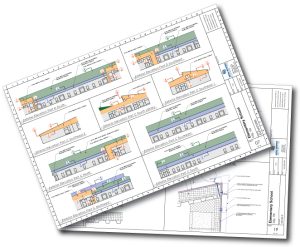 Our submittal team of draftsman, engineers, and project managers provide clarity with our project specific installation details and instructions through effective communication in a timely manner. We can provide this service for any size project. Metal Roofing Systems requires shop drawings for all projects that carry a watertight warranty.
ANSI/SPRI ES-1 Testing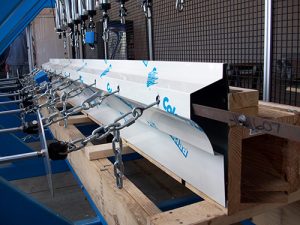 Metal Roofing Systems, Inc. provides a variety of prefabricated edge systems that meet or exceed the ANSI/SPRI ES-1 Wind Design Standard. The result is a high-quality product that matches performance with affordability. All our edge systems are tested with our state-of-the-art UL certified testing apparatus.
Team with us Today!