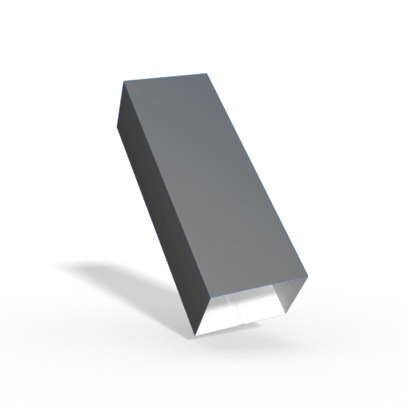 ROOF DRAINAGE
The most common downspout for use with Style A, and Style D gutters systems.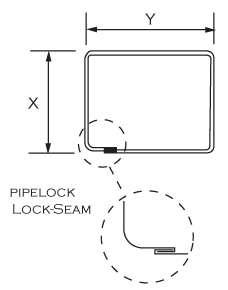 Available Materials
Galvalume (22, 24, 26 gauge)
Aluminum (.032, .040, .050)
Copper (16 & 20 oz)
Stainless Steel (24, 26 gauge)
Available Widths
3″ to 12″
*Custom lengths available up to 20′
Finish
Kynar 500 (35 year finish warranty)
Siliconized Polyester (40 year warranty)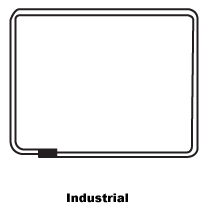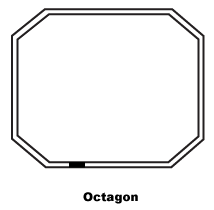 Finish Warranties
Material Warranty
Energy Star
All of our metal panels are Energy Star certified and qualify for a federal tax credit. More Info …
LEED
Our product can qualify for the following LEED Credits
SS Credit 7.2 Heat Island Effect: Roof
MR Credit 4.1 Recycled Content
MR Credit 5.1 Regional Materials
Please contact Metal Roofing Systems to find out if your project will qualify for these LEED credits.