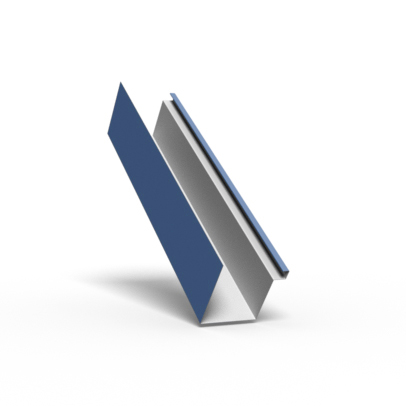 ROOF DRAINAGE
The Style A Box gutter is most common gutter system for commercial projects.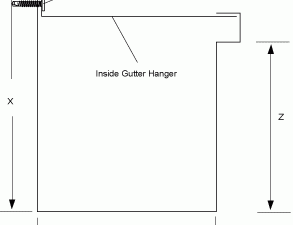 Available Materials
Galvalume (22, 24, 26, 29 gauge)
Aluminum (.032, .040, .050, .063)
Copper (16 & 20 oz)
Stainless Steel (24, 26 gauge)
Available Widths
5″ to 12″
* Custom sizes available upon request
Finish
Kynar 500 (35 year finish warranty)
or
Siliconized Polyester (40 year finish warranty), * 26 & 29 gauge only
Finish Warranties
Material Warranty
Energy Star
All of our metal panels are Energy Star certified and qualify for a federal tax credit. More Info …
LEED
Our product can qualify for the following LEED Credits
SS Credit 7.2 Heat Island Effect: Roof
MR Credit 4.1 Recycled Content
MR Credit 5.1 Regional Materials
Please contact Metal Roofing Systems to find out if your project will qualify for these LEED credits.